In order to back up your data to Google Drive, the cloud storage service, the first step is to create a new backup set:
Add the Elements you want to back up:
Add the Cloud Backup common Destination:
Specify the access credentials of your Google Drive account: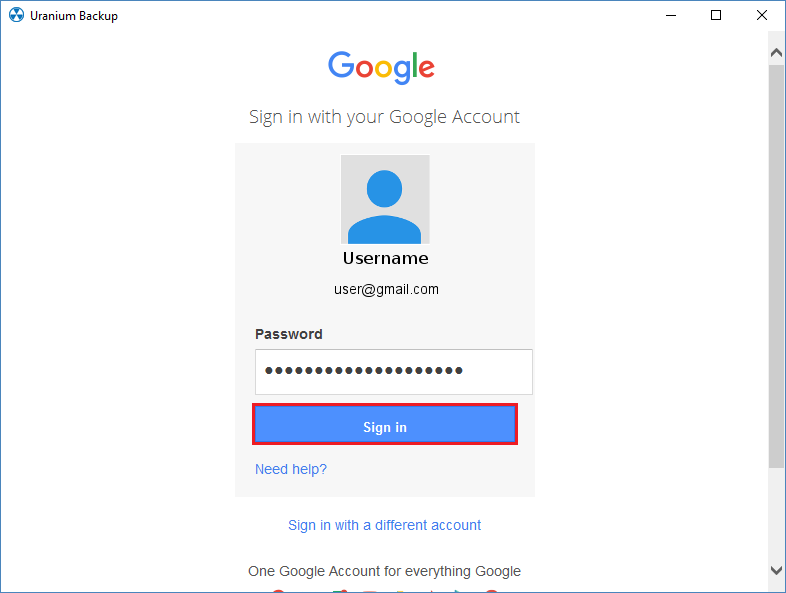 Select the folder where the data will be stored. You can also create new folders if you need to:
You're ready to perform your first cloud backup to Google Drive:
JOIN THE NANOSYSTEMS RESELLER PROGRAM
Becoming a Uranium Backup reseller is easy.
Access the benefits to support the growth of your business.