The client can connect to many cloud storage services like Amazon S3, Microsoft Azure and OneDrive, Google Drive and Dropbox.
To launch the Uranium Cloud Explorer, open the Tools menu and select Cloud Client: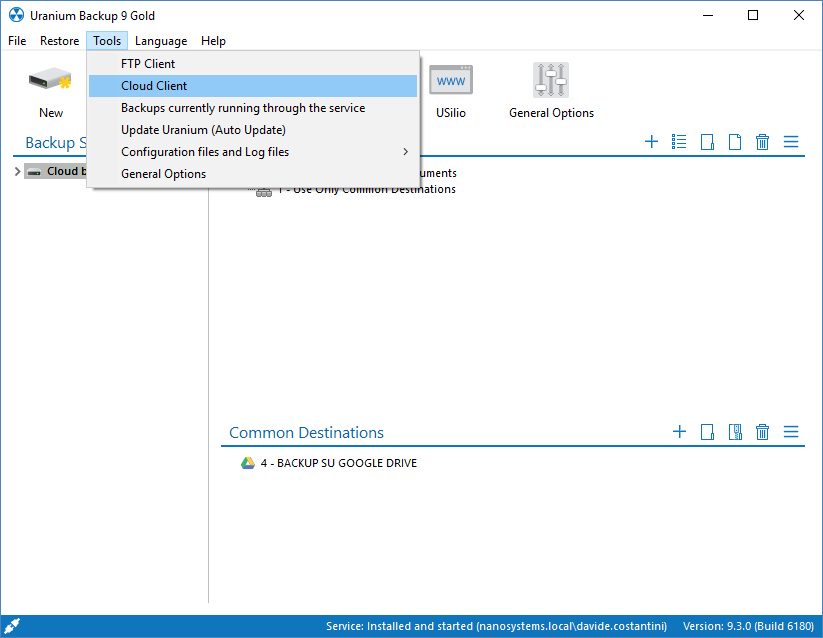 The Connection Manager will open. Click Add to add a new connection: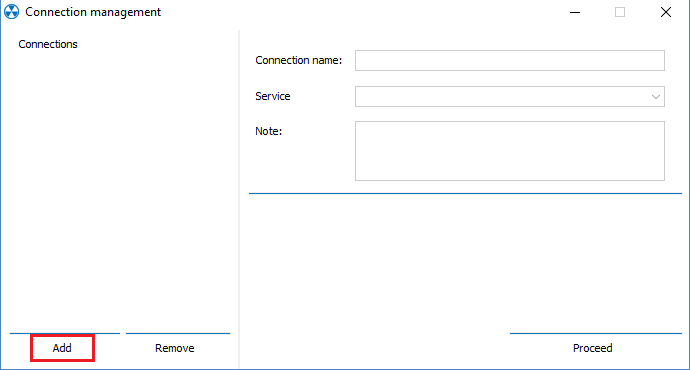 Name your new connection, select the service (in our example is Google Drive) and click Proceed: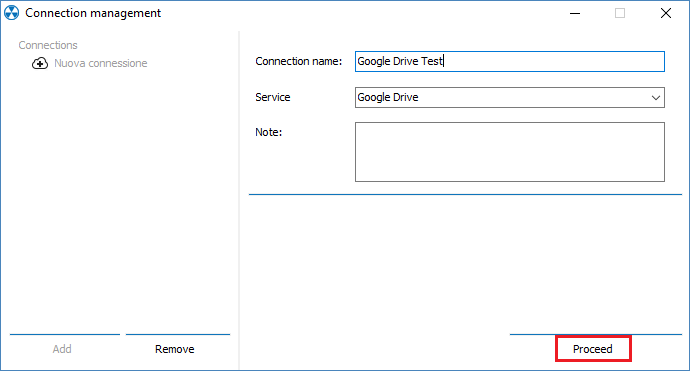 You will be asked to authenticate your Google Drive account:
The Cloud Client is now connected to your Google Drive storage account: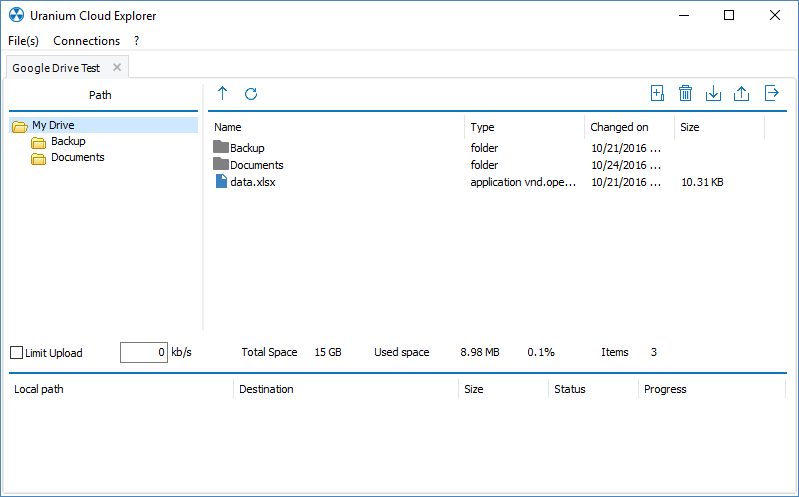 Right-clicking on an element make you able to download or delete it. Using the button on the top-right corner allow to create a folder, delete a folder, download or upload an element and perform the logout: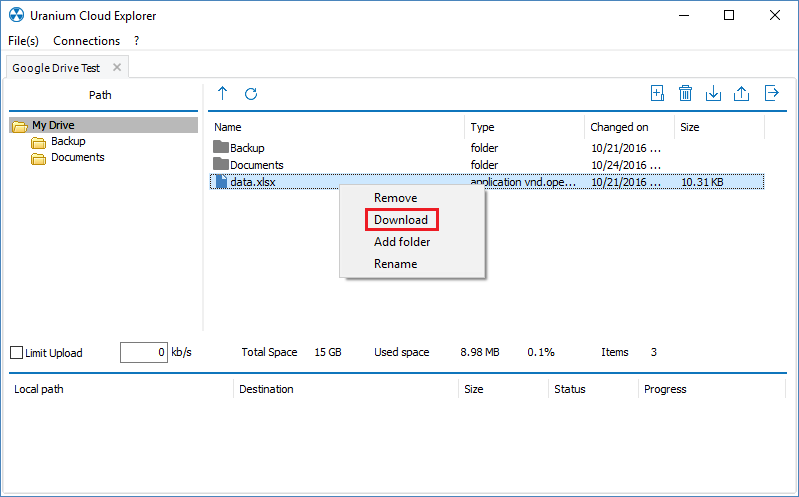 Specifically, by clicking + you can add a new folder: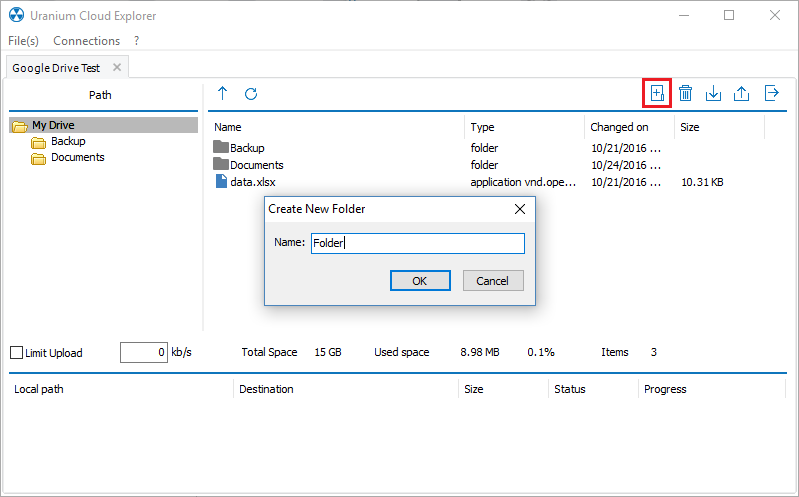 JOIN THE NANOSYSTEMS RESELLER PROGRAM
Becoming a Uranium Backup reseller is easy.
Access the benefits to support the growth of your business.